The Three Keys to a Great Password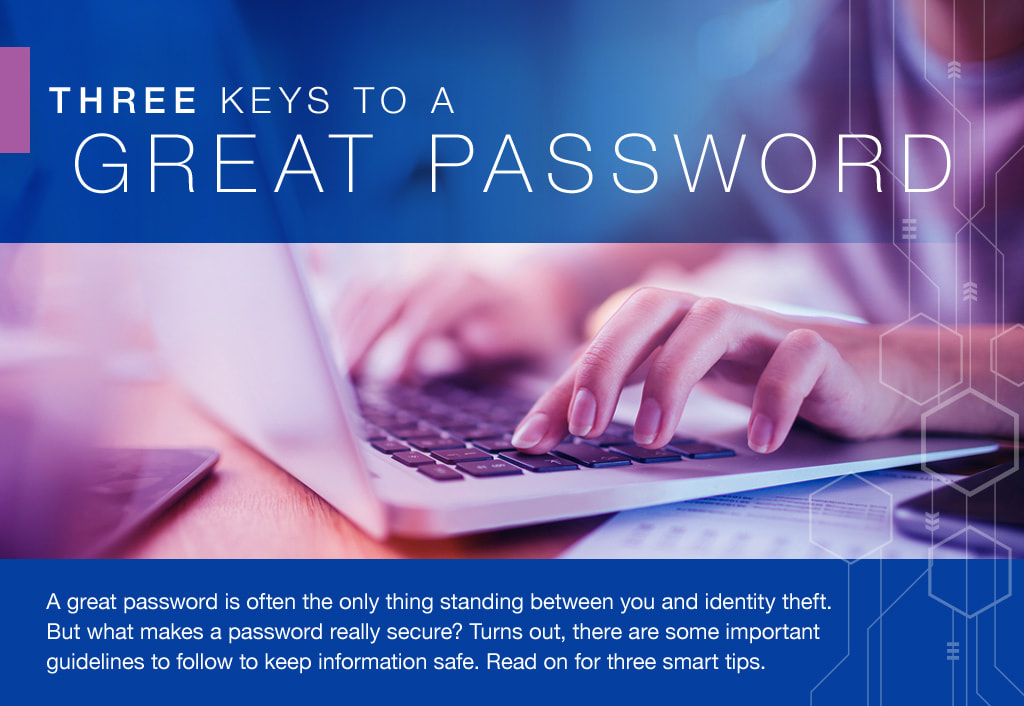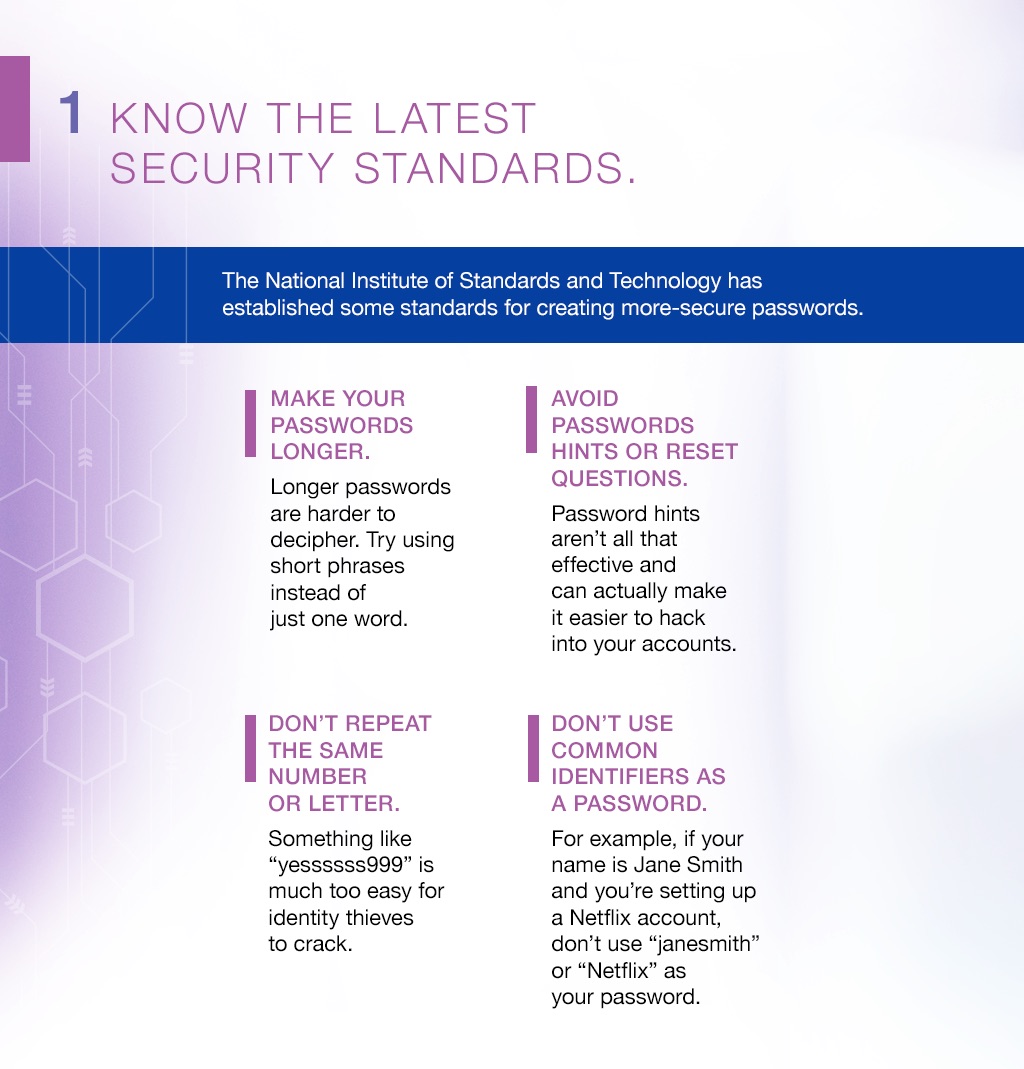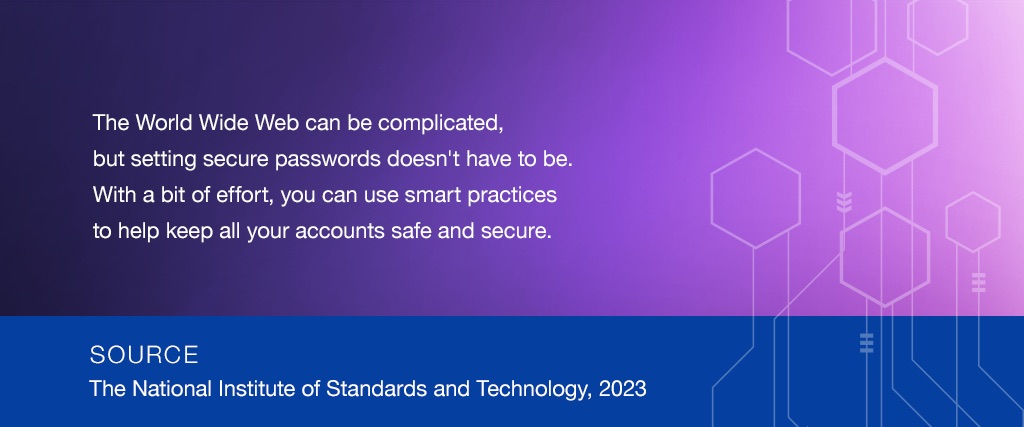 Related Content
A presentation about managing money: using it, saving it, and even getting credit.
As a small business owner, you're used to having to rely on yourself for everything from retirement planning to health insurance. Saving for your children's college fund is no different. It may seem like a daunting task, yet there are strategies you can use to help fund your children's education.
Most stock market analysis falls into three broad groups: Fundamental, technical, and sentimental. Here's a look at each.