A Meal for All Generations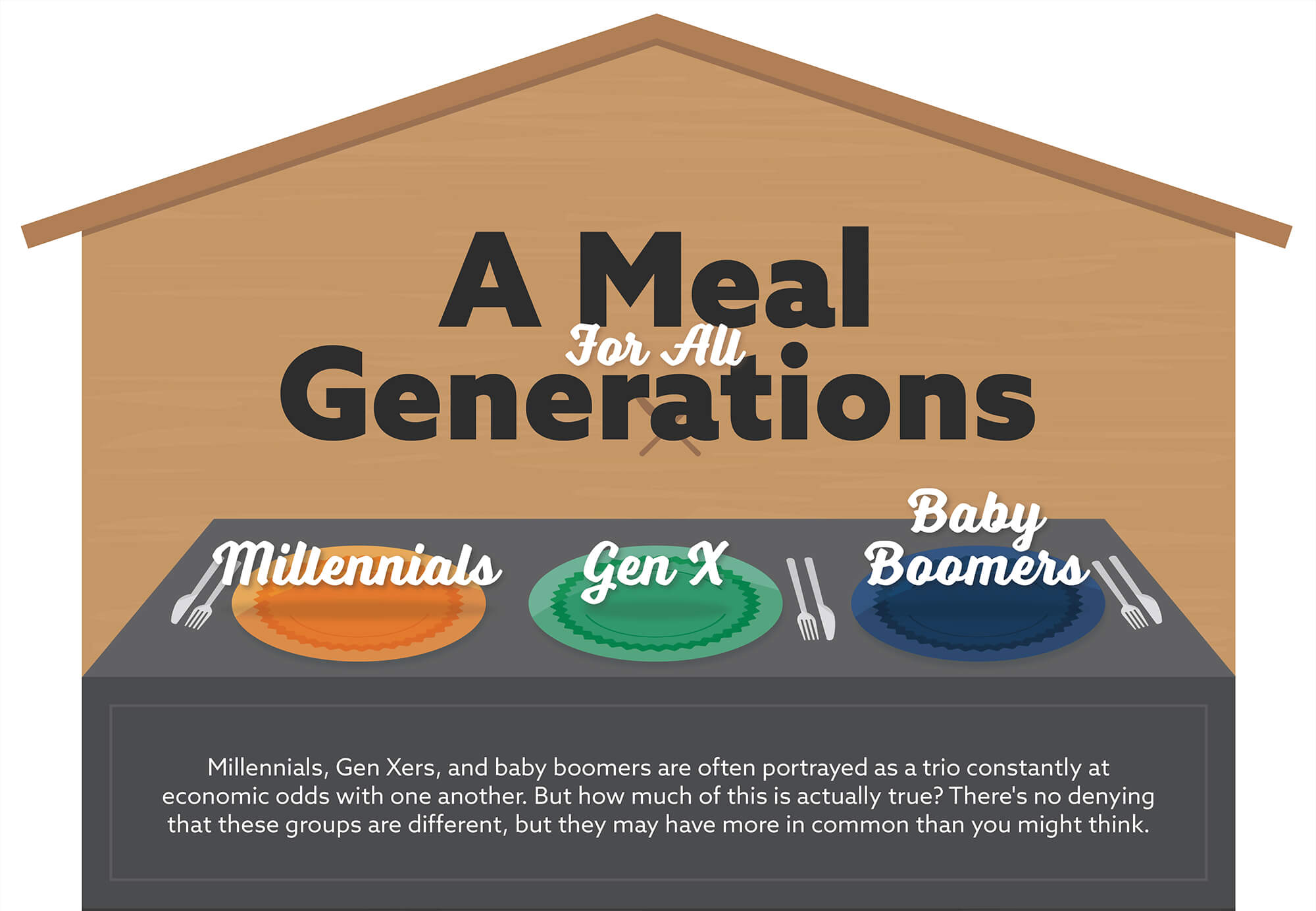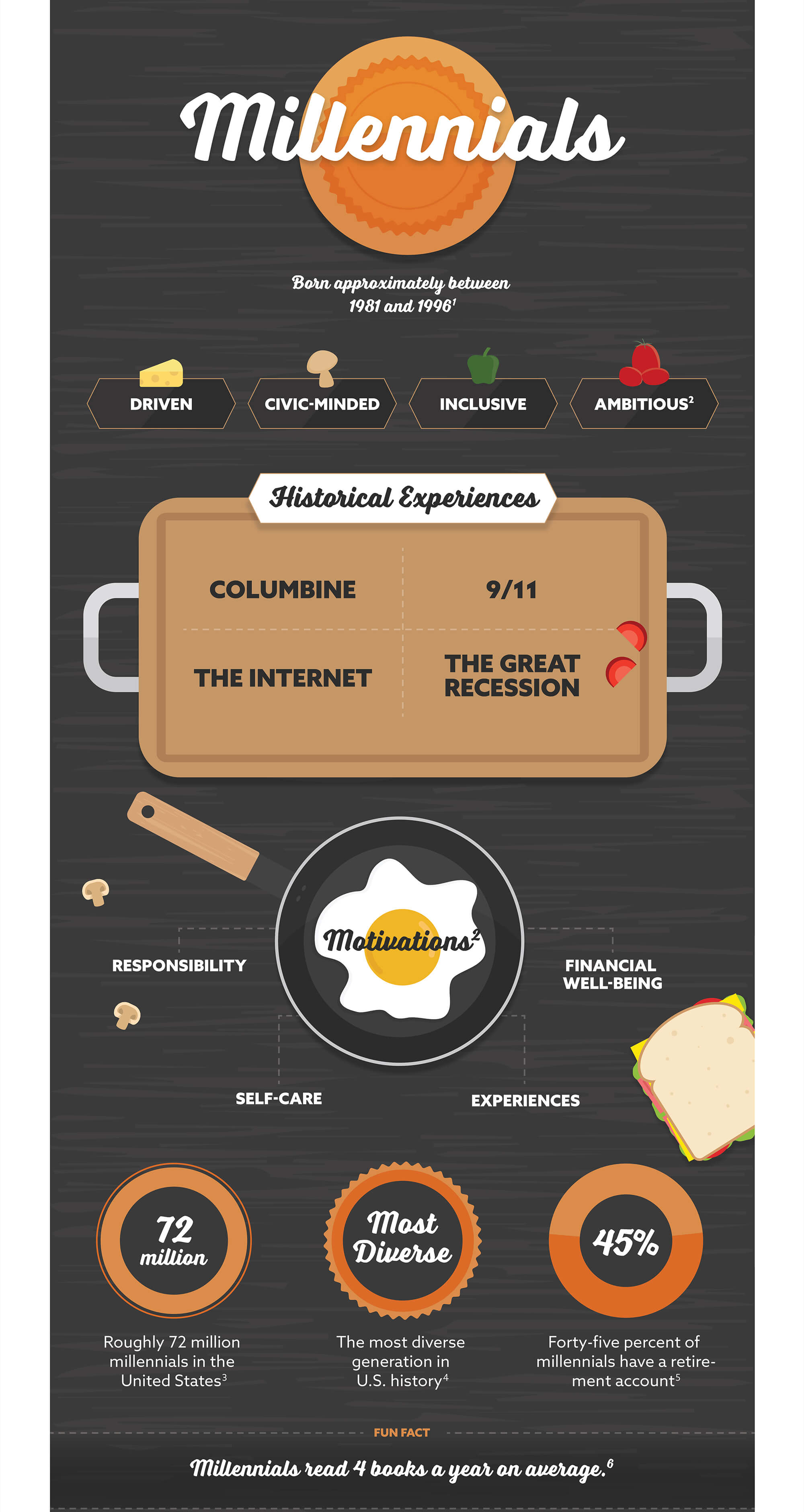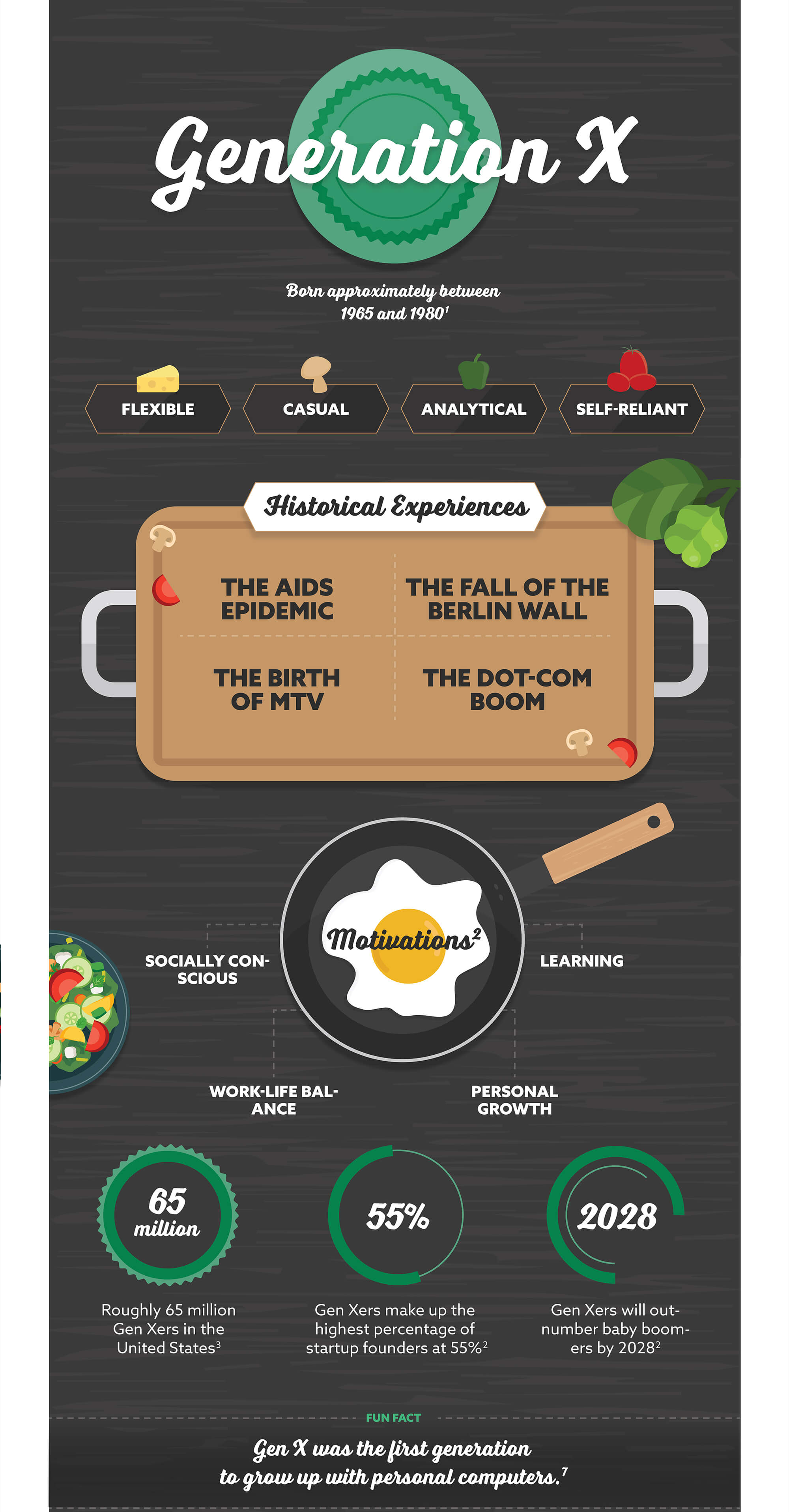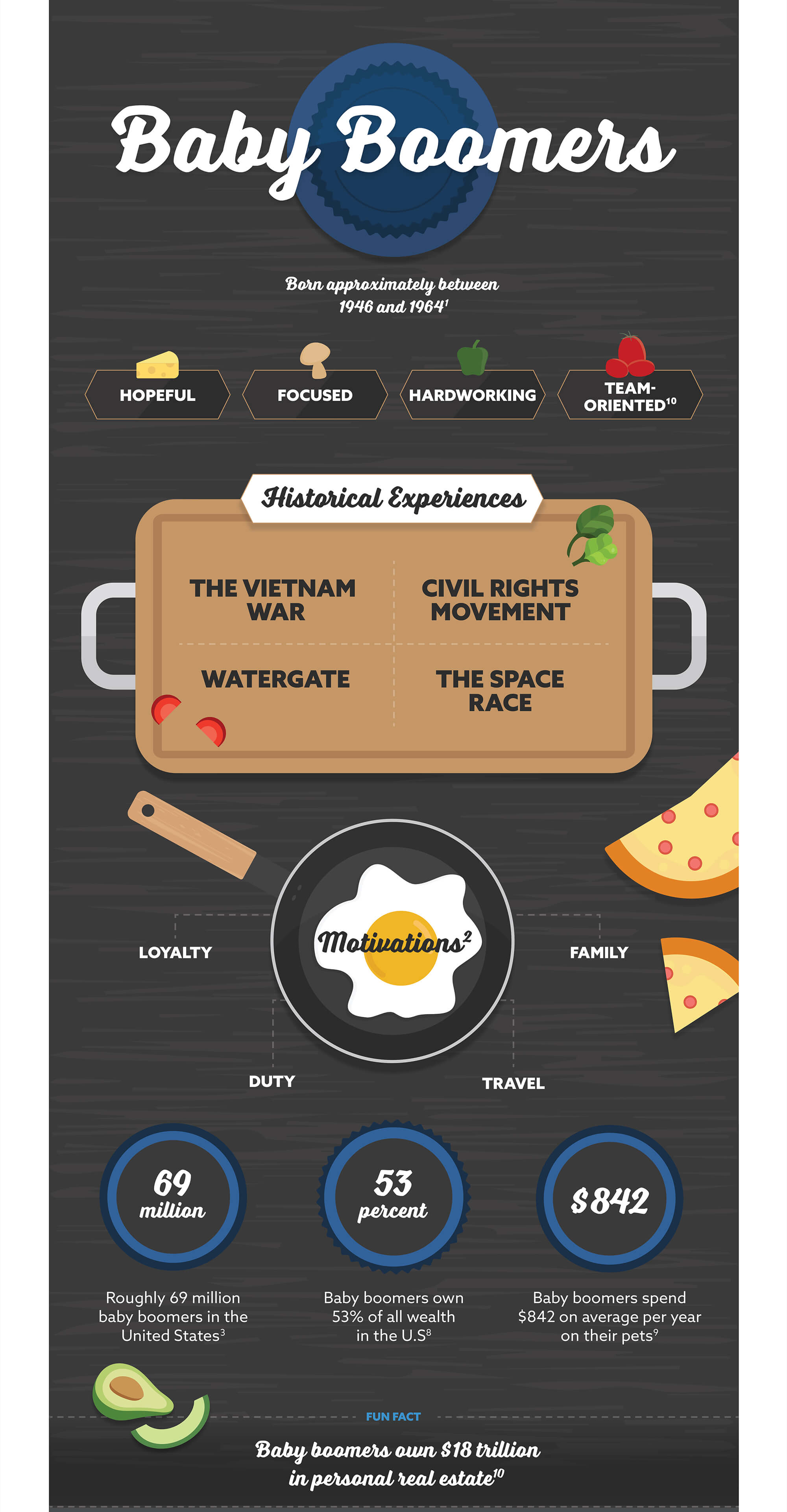 Related Content
Creating an inventory of your possessions can save you time, money and aggravation in the event you someday suffer losses.
Some people wonder if Social Security will remain financially sound enough to pay the benefits they are owed.
Learn how to replace your lost, stolen, or damaged Medicare card in this helpful article.