Choose Your Own Retirement Adventure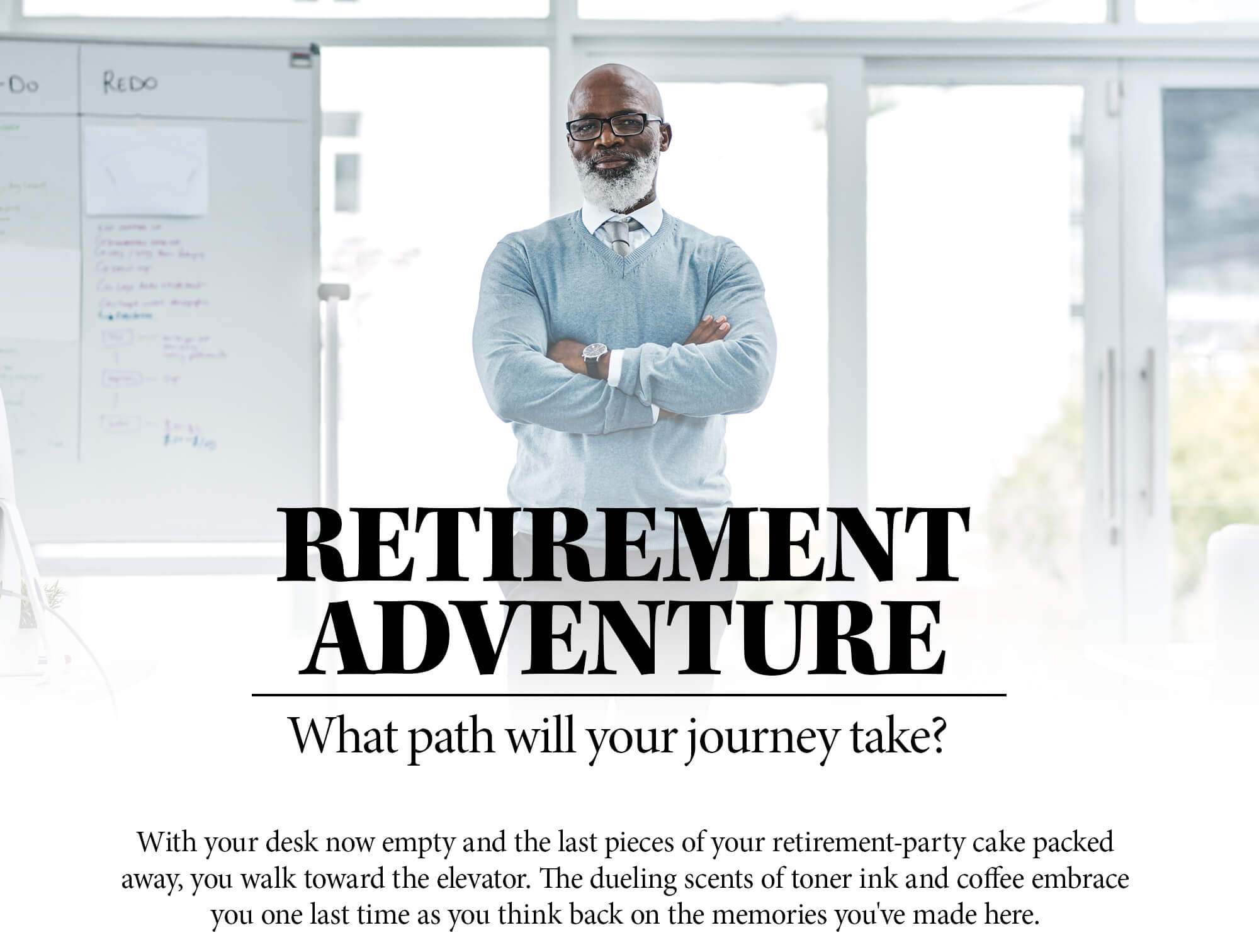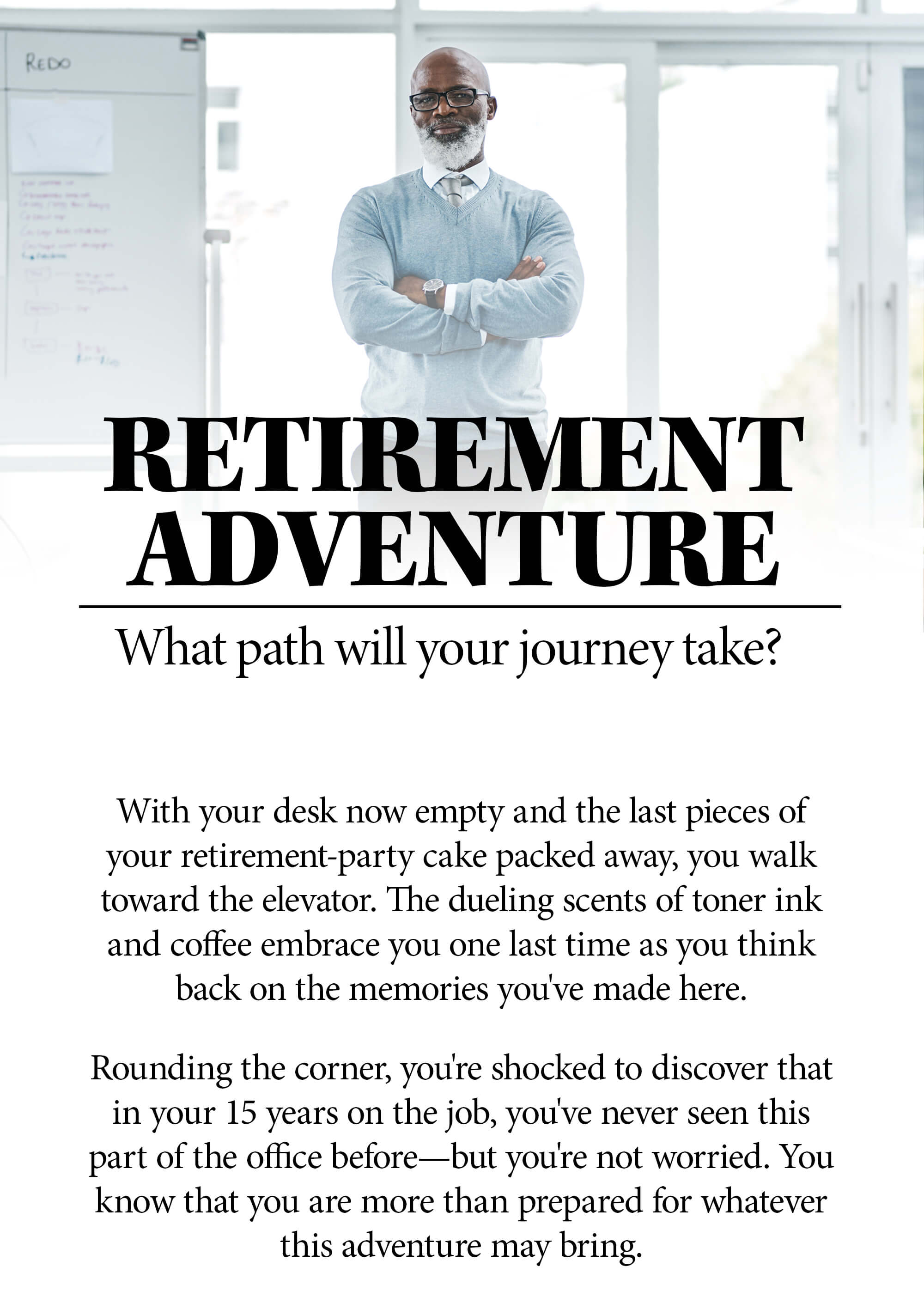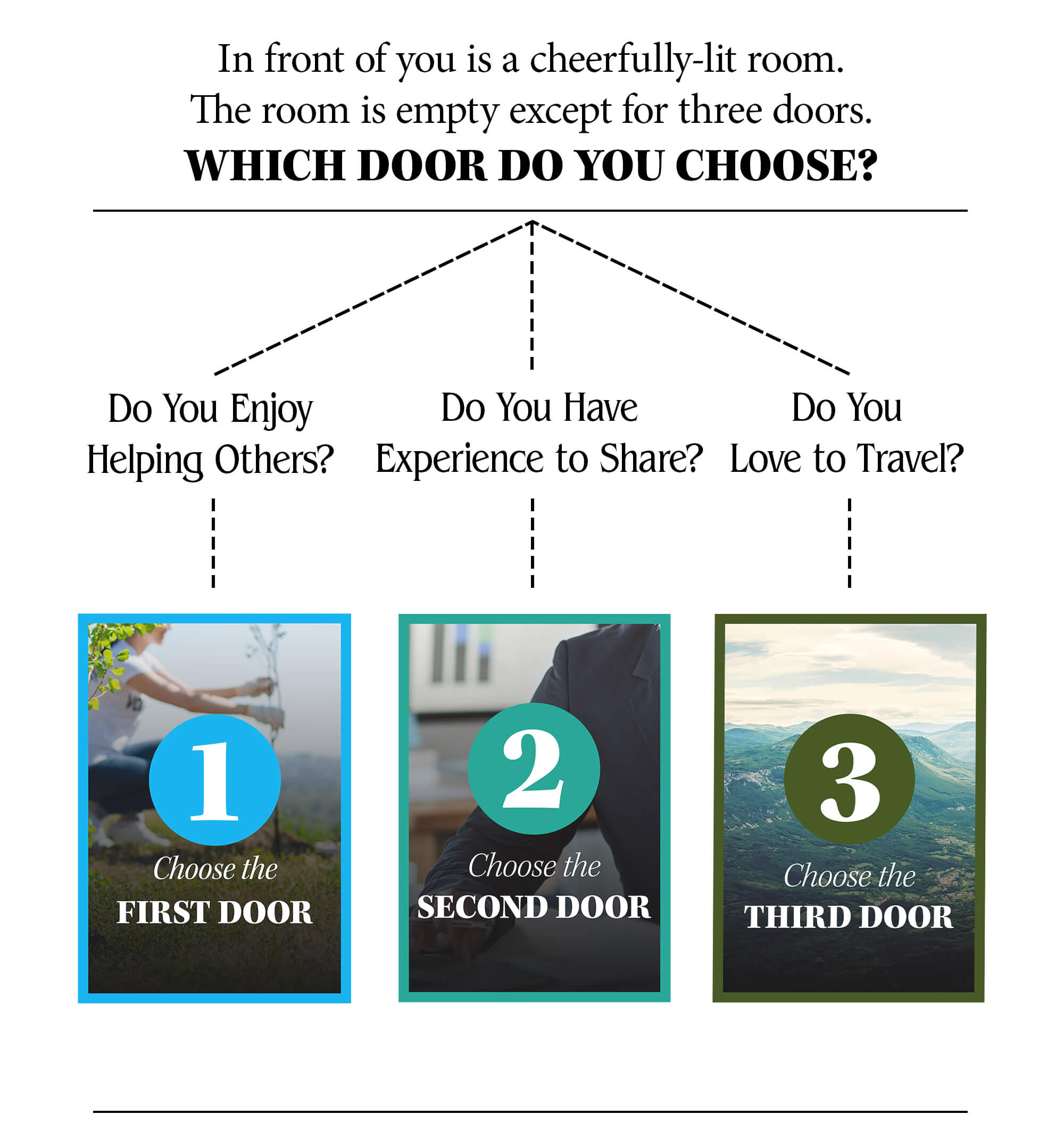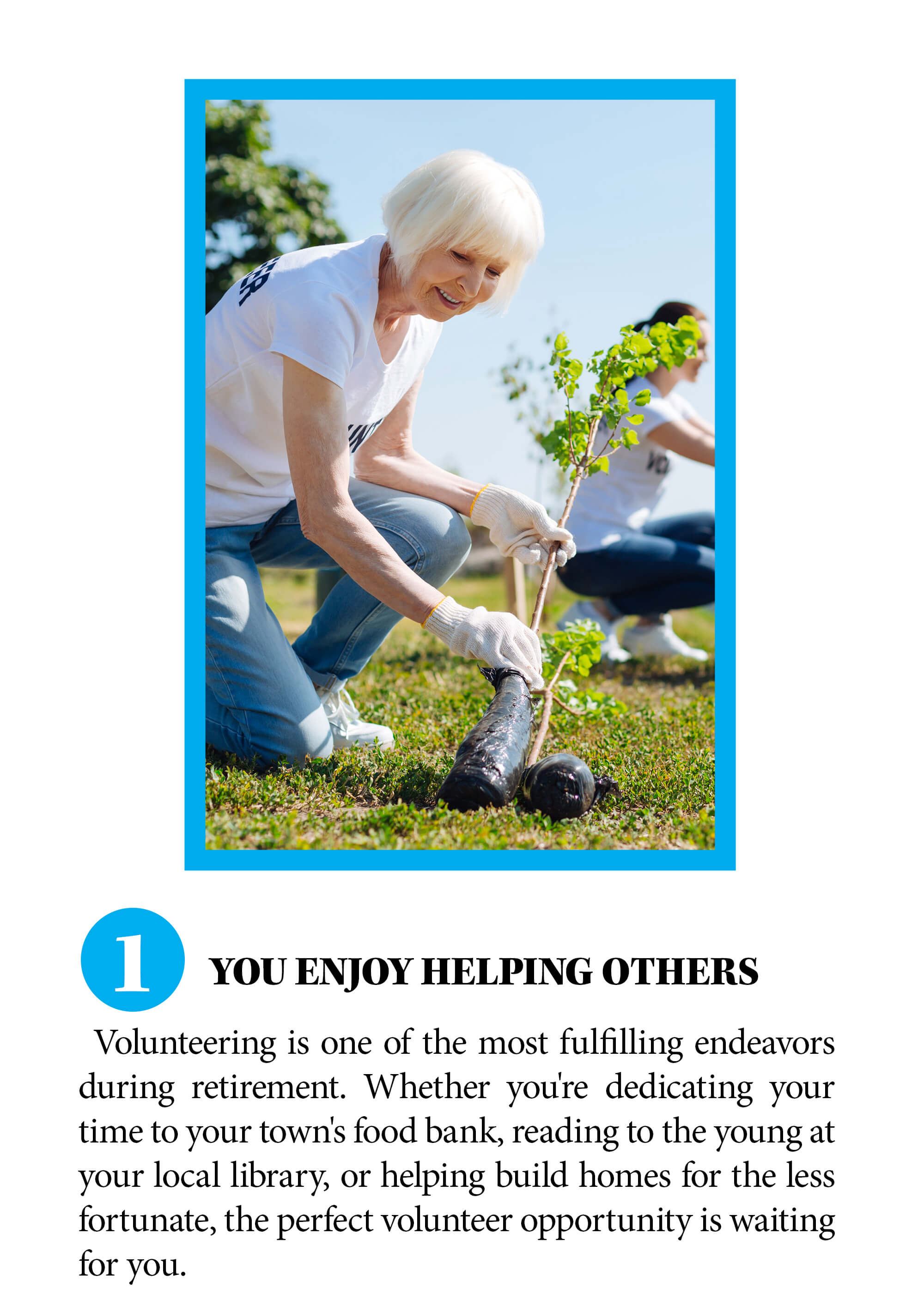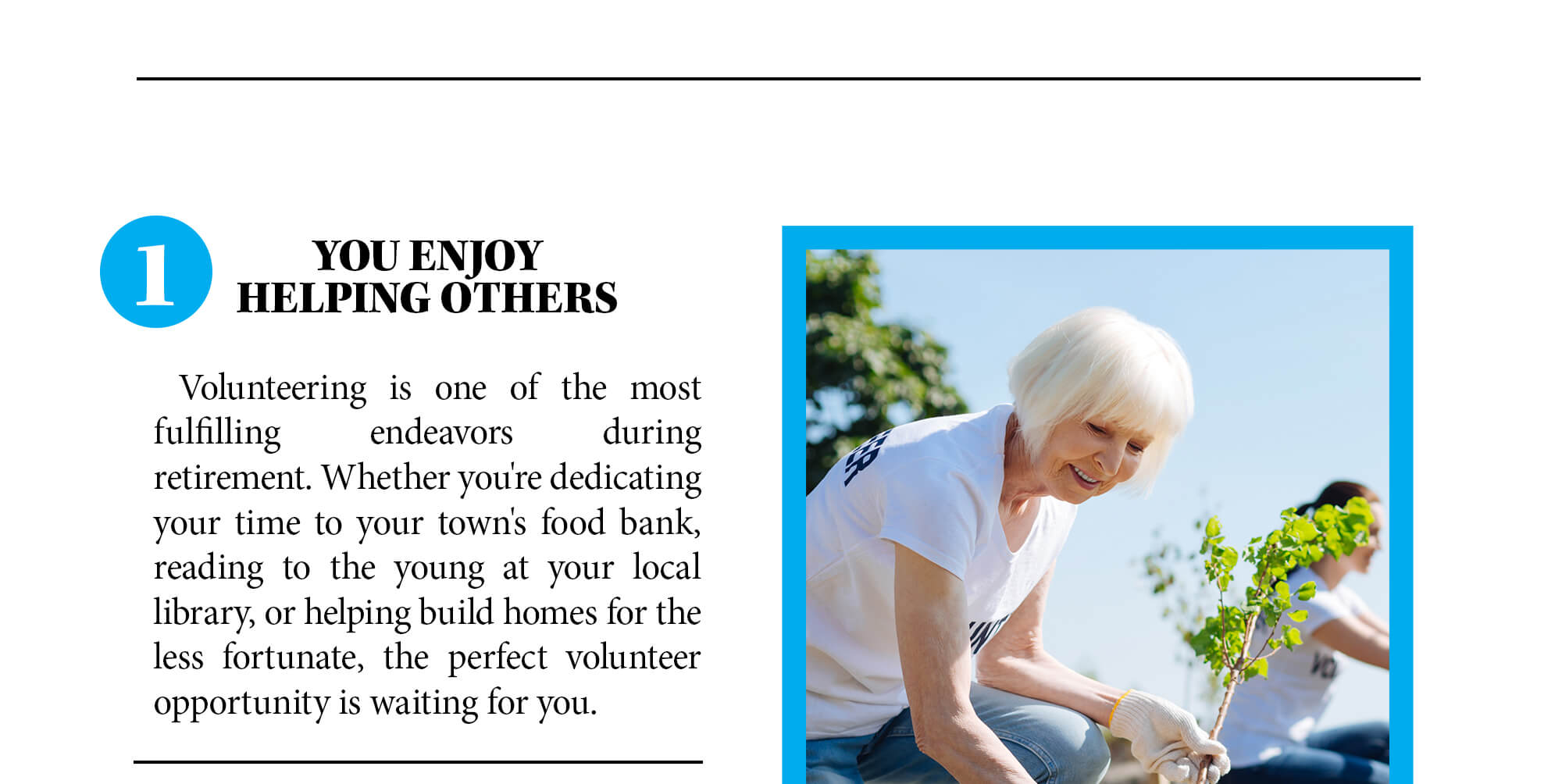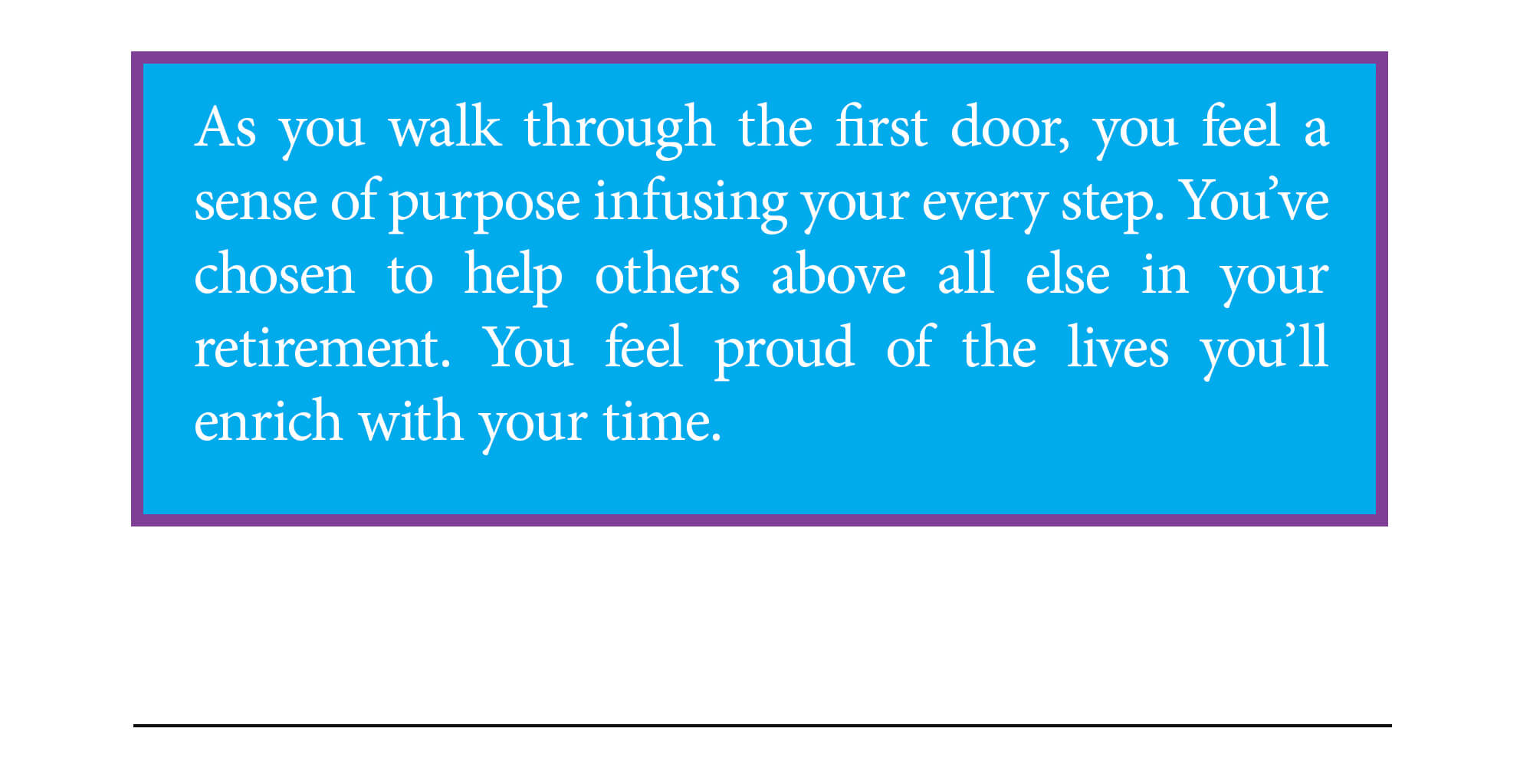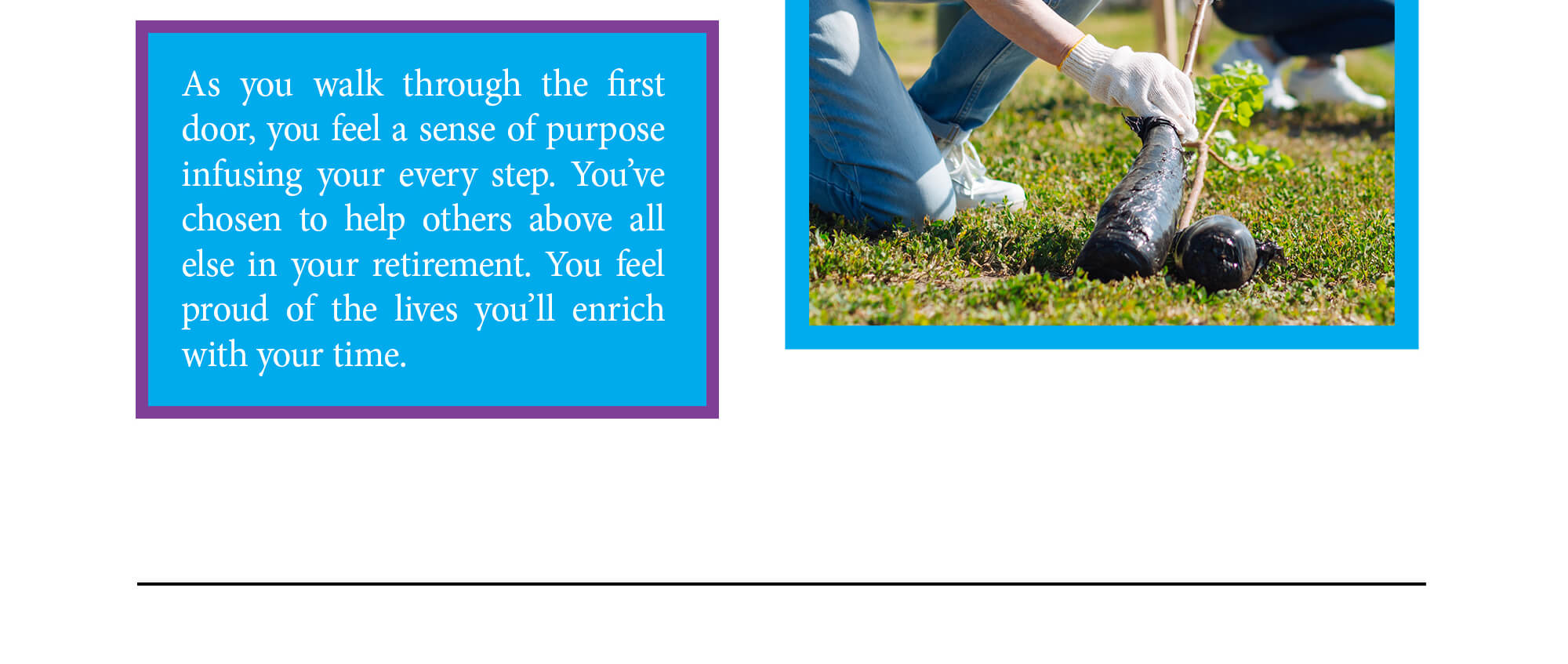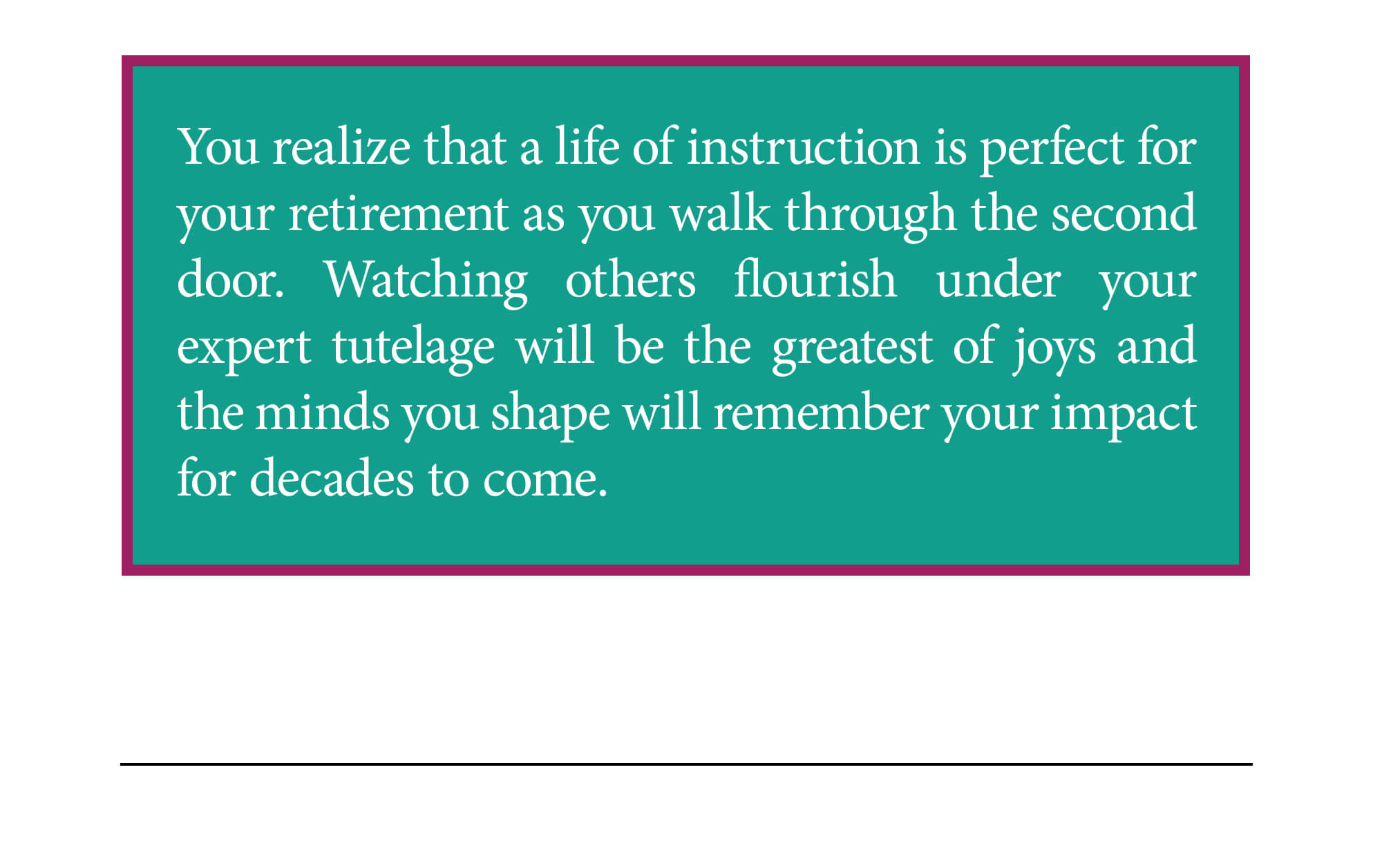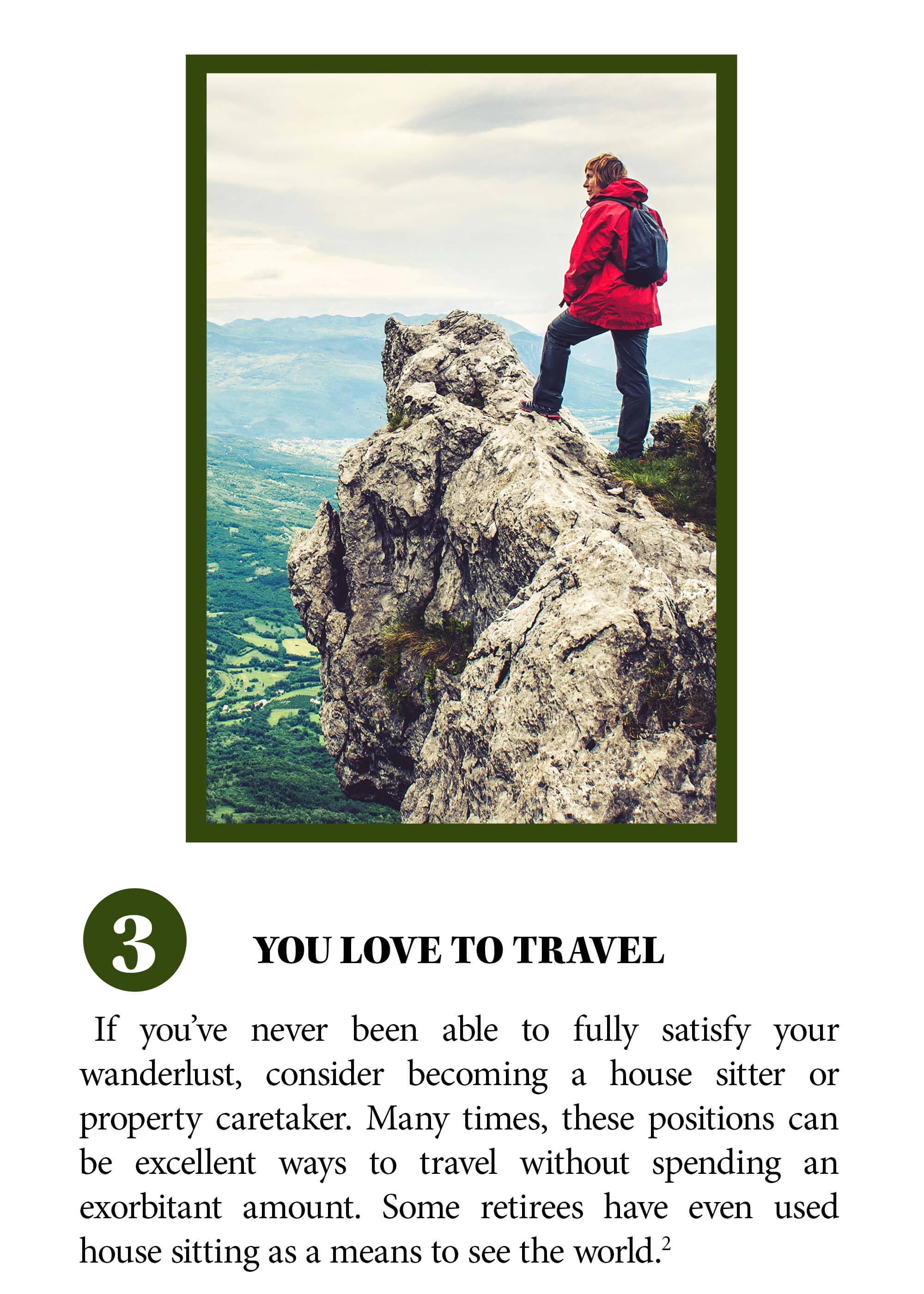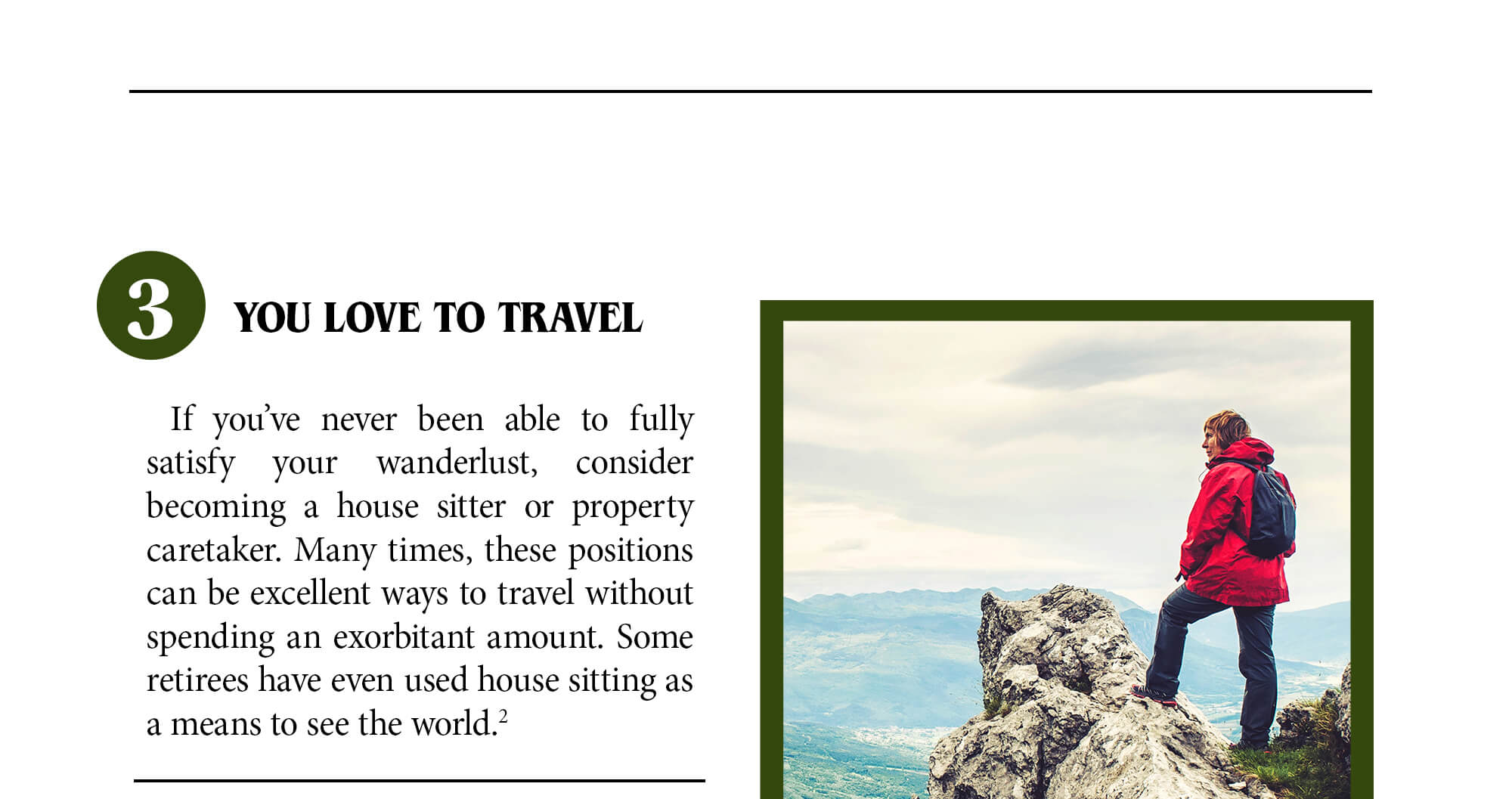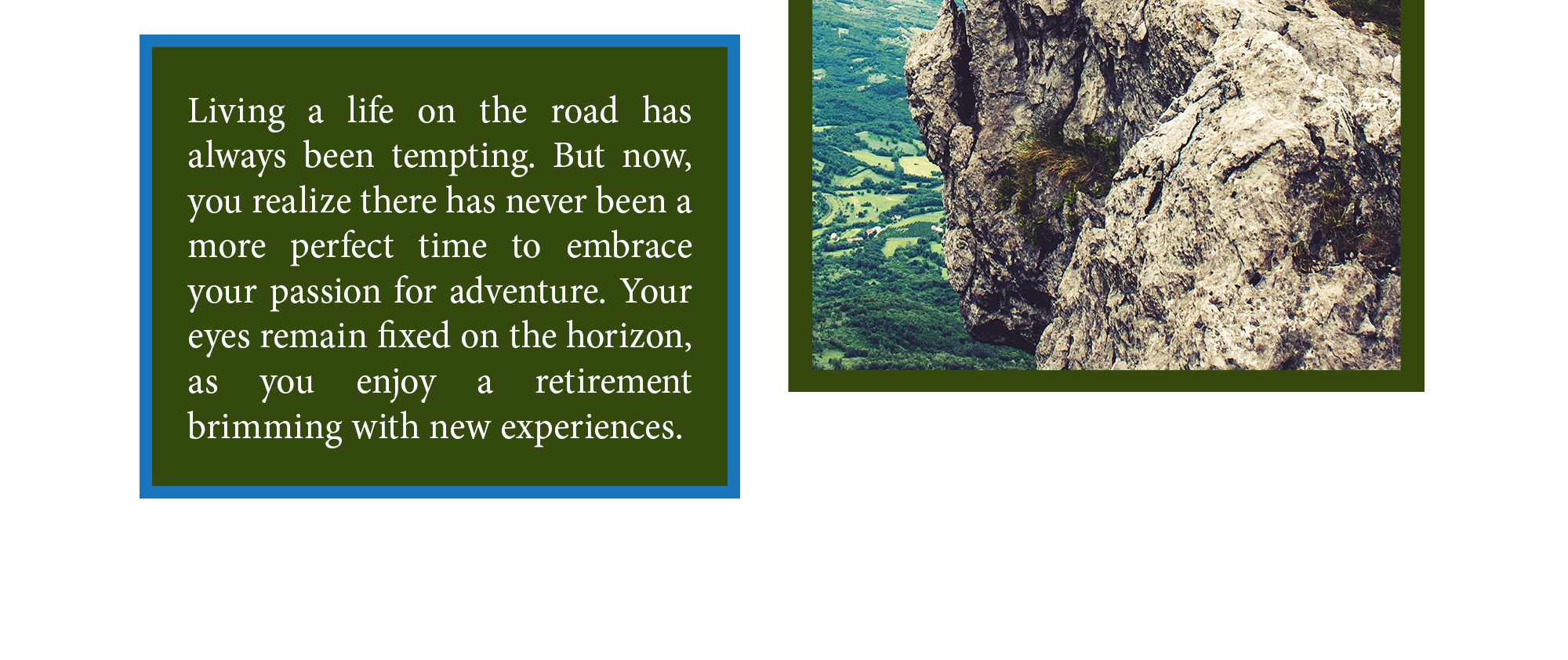 Related Content
Even if you're young and single, you should still consider protecting yourself.
Even dogs have bad days. So, what happens when your dog bites a neighbor or passing pedestrian?
You buy whole life insurance as protection for your loved ones and your legacy. But it can be so much more.